End of Summer Blues Bash 2o22
The Annual Blues Picnic may be gone, but the Madison Blues Society is still here and ready for some live Blues and outdoor fun! Things are looking up and we are pleased to announce End of the Summer Bash!

Sunday, September 18, 2022
The East Side Club 3735 Monona Drive
Madison, WI 53714
Noon 'til 6:00 pm
Featuring:

Too Sick Charlie
2021 Paramount Blues Challenge Winner (solo/duo)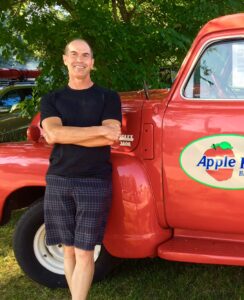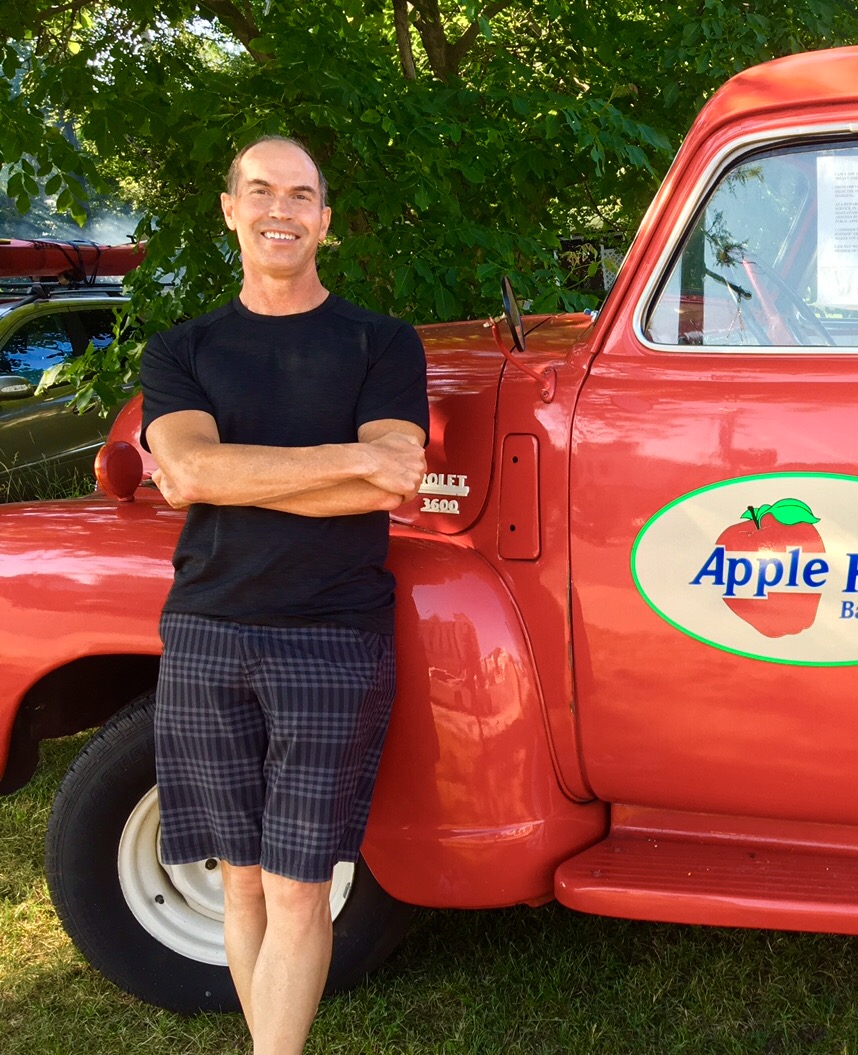 Too Sick Charlie and his One Man Band may call Wisconsin home but his music is deeply rooted in the blues of the north Mississippi Hill country. With his cigar box guitars he picks out hip-grinding licks and lays down some solid beats with his suitcase drum and tambourine snare. And throw in some harp for good measure, It's a sound and playing style that is deceptively larger than it seems.
The Blues Disciples
The Blues Disciples have been bringing their Blues to the people of the  local clubs in the Milwaukee area and the Midwest region since 1990.  Founded by "Barefoot" Jimmy Schwarz with  the intent of remaining true to the influences of the Chicago electric  blues era of the '50's and 60's. Influenced initially by the likes of  Little Walter, and Muddy Waters, and then directly by Wisconsin Blues  greats Jim Liban and Billy Flynn they forged a sound and band that rose  to the top of the Milwaukee Blues scene. Their years of powerful shows  every week at Milwaukee Blues fixture, The Up & Under, turned a  whole new generation on to the Blues genre. Many years and changes have  kept their music fresh, and relevant, while still remaining true to  their Blues roots.
Howard "Guitar" Luedtke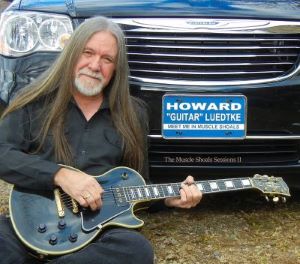 From Blues Blast Magazine:
https://www.howardluedtke.com/
Based out of northwestern Wisconsin, where he's been a regional favorite for decades, Howard "Guitar" Luedtke is a self-described "old hippie" who plays electric blues the way most old-school fans want it to be: clean, crisp, full of tone and without the over-the-top distortion and fretwork that dominate the airwaves today. Read more here.