End of Summer Blues 2o22
Our End of Summer Blues event was a great success!  The weather turned out great, the music was fantastic, people were dancing on the grass and everyone had a great time!
Sunday, September 18, 2022
The East Side Club 3735 Monona Drive
Madison, WI 53714
Noon 'til 6:00 pm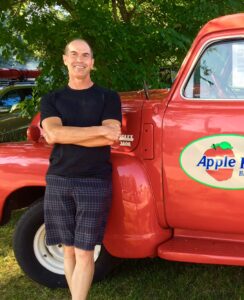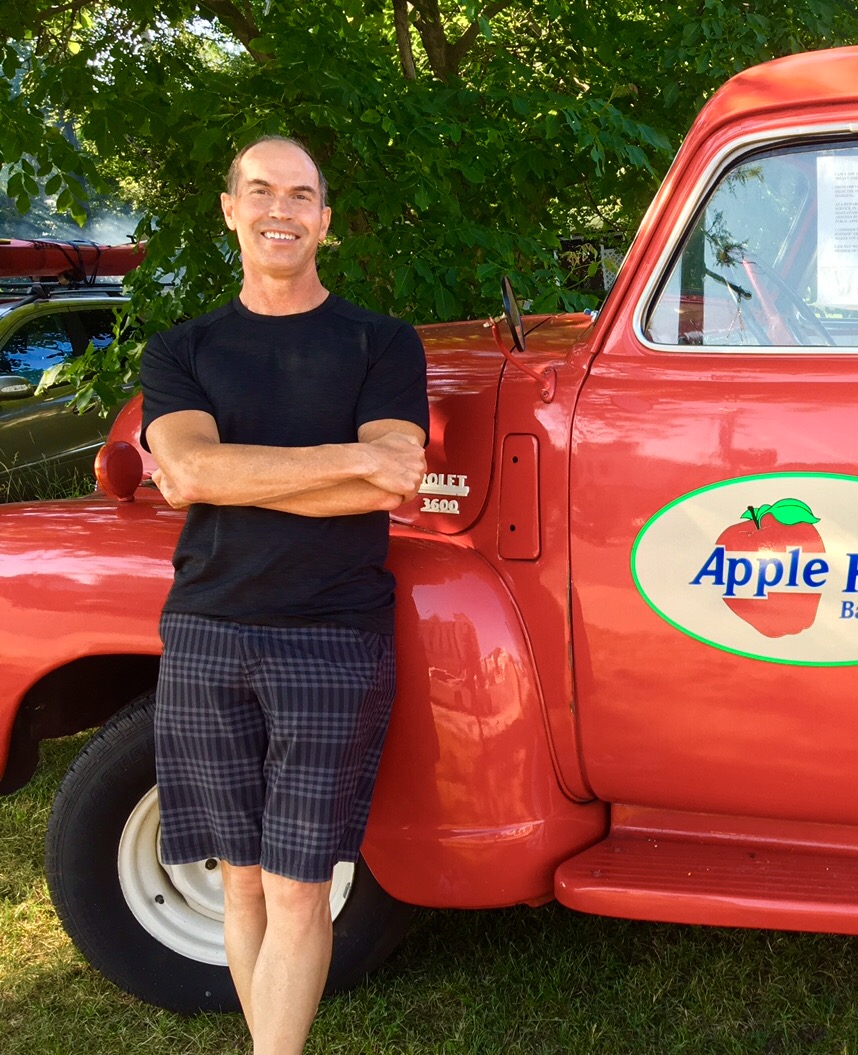 Too Sick Charlie and his One Man Band may call Wisconsin home but his music is deeply rooted in the blues of the north Mississippi Hill country. With his cigar box guitars he picks out hip-grinding licks and lays down some solid beats with his suitcase drum and tambourine snare. And throw in some harp for good measure, It's a sound and playing style that is deceptively larger than it seems.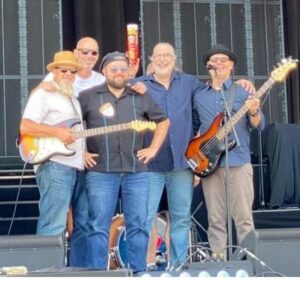 The Blues Disciples
The Blues Disciples have been bringing their Blues to the people of the  local clubs in the Milwaukee area and the Midwest region since 1990.  Founded by "Barefoot" Jimmy Schwarz with  the intent of remaining true to the influences of the Chicago electric  blues era of the '50's and 60's. Influenced initially by the likes of  Little Walter, and Muddy Waters, and then directly by Wisconsin Blues  greats Jim Liban and Billy Flynn they forged a sound and band that rose  to the top of the Milwaukee Blues scene. Their years of powerful shows  every week at Milwaukee Blues fixture, The Up & Under, turned a  whole new generation on to the Blues genre. Many years and changes have  kept their music fresh, and relevant, while still remaining true to  their Blues roots.
Howard "Guitar" Luedtke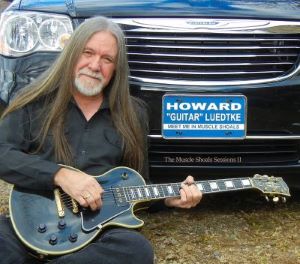 From Blues Blast Magazine:
Based out of northwestern Wisconsin, where he's been a regional favorite for decades, Howard "Guitar" Luedtke is a self-described "old hippie" who plays electric blues the way most old-school fans want it to be: clean, crisp, full of tone and without the over-the-top distortion and fretwork that dominate the airwaves today. Read more here.
We had successful fundraising with out MBS Matching Fund Grant
MBS members and many from the Madison area donated to our grant fund which helps support MBS educational and community support programs.
It is our mission to increase awareness, understanding and appreciation of Blues music in America's musical heritage. We also have a commitment to racial/gender justice and reform. Music, and specifically the blues, is an effective means of supporting these goals as blues has a foundation from the challenges that injustice brings.

In order to meet our mission and provide events in our community, we rely on the generosity of individuals and businesses for support. Without the assistance of community-minded individuals like you, we wouldn't be able to do our work.
We're getting back to our Promotional Exchange with WORT-FM
community radio this year. They'll be helping get the word out and
we'll have lots of info about WORT-FM at our Info Booth.
WORT-FM really supports the Blues with
TWO GREAT SHOWS EVERY WEEKEND!
Every Friday Night from 6:00PM to 8:00PM
"Blues Cruise" hosted by Dave Watts
Every Saturday Night from 8:00PM to 10:00PM
"Two for the Blues" hosted by Art Schuna & Bonnie Kalmbach
And be sure to check out the Blues shows on the WORT-FM SHOW ARCHIVES available as Play, Download or RSS!
We had another great PRIZE RAFFLE !
Many attendees and MBS supporters who purchased Prize Raffle tickets took home some great prizes!
GUITAR – hardbody Fender electric guitar with case – signed by many musicians
Overture Center for the Arts – Pair of tickets to select shows
Handcrafted iron dinner bell – made in the shape of a treble clef
Shoe Box – Gift certificate for $50.00
Orange Tree Imports – Gift certificate for $25.00
Elderly Instruments Carryall with old posters and more
4 Blues Books – cover the history and musical lives of Howlin' Wolf, John Lee Hooker and many, many others.
Blues CD 4 packs – a variety of local and national artists