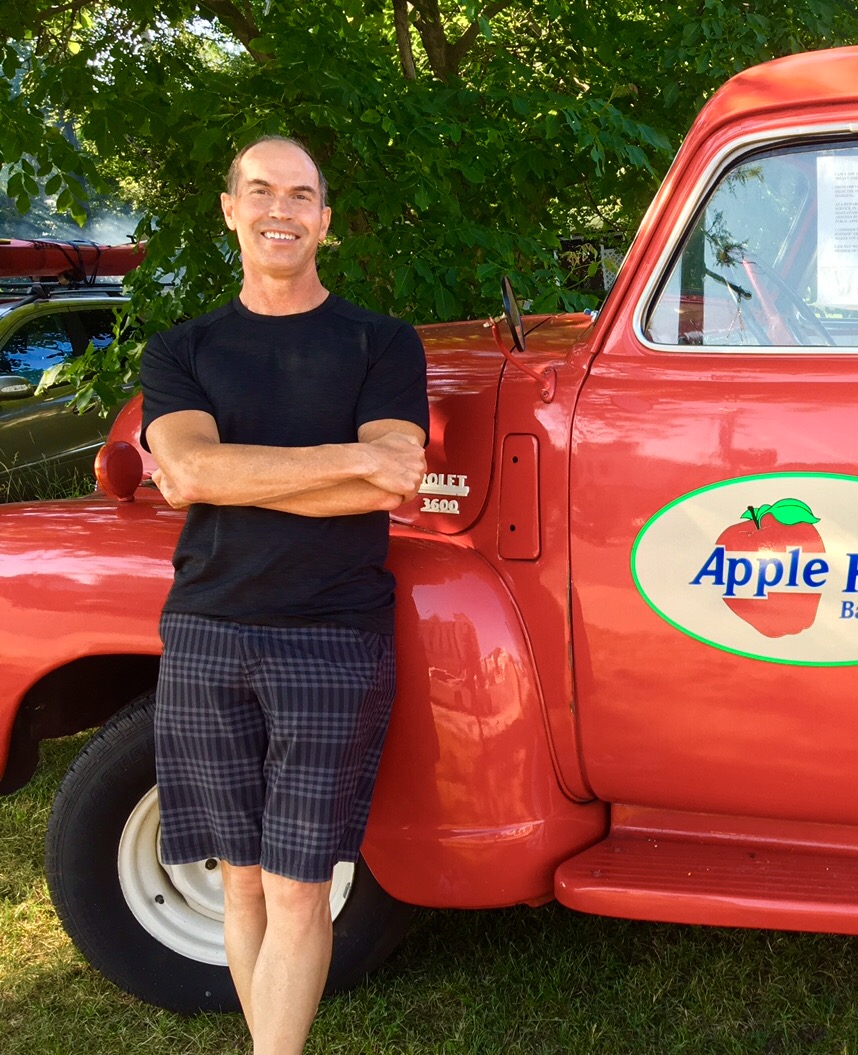 Lost But Found Again: A look behind the music
By Eric Heiligenstein, MD
Madison Blues Society Board Member
(AKA Too Sick Charlie and His One Man Band; https://TooSickCharlie.com
By the end of the 1950's, blues music was at a crossroads. The blues was dying, as it so often does, in mainstream culture. It was disparaged as low-class, old fashioned, and unenlightened. Many blues musicians chose to readjust and redefine themselves to cope with changing tastes.

Yet few foresaw the revolution that was to come. In the early1960's social and political upheaval enveloped the United States. As a result, many of the sixties counter culture generation began to embrace the blues as an honest, earthy people's music. And the events that followed have been defined as critical to the rebirth and rediscovery of the blues.

Folk, jazz, and rock brought new listeners to the blues in the 1960's. White audiences were often introduced to the blues by white performers. The blues started to take hold among college students, folkies, festival crowds, and rock and rollers. The British blues rock invasion of the mid to late 1960's featured bands that learned the music of their blues idols and in turn brought those songs back home to American audiences.

The Rolling Stones are named after a Muddy Waters song and they recorded his "I Just Wanna Make Love to You" (Decca Records, 1964) on their debut album. Waters stated "That's how people in the States really got to know who Muddy Waters was." One of the first things the Beatles said when they arrived in the States was that they wanted to go see Muddy Waters and
Bo Diddley. One reporter replied, "Where's that?"

The 1960's saw blues played, studied and emerge as a cause itself. It became established as an art form with a discrete identity rather than a sub-genre of folk, jazz, or rock.

Probably the most critical part of the evolution was famed songwriter/musician Wille Dixon's determination to establish the blues as a legitimate and commercially viable music. In 1962, he collaborated with German music producer Horst Lippman to form the American Folk Blues Festival tours of Europe (1962-1966). He assembled all-star lineups many whom had never previously performed outside the United States. The tours attracted substantial media coverage, including TV shows which allowed performances to be filmed and archived. European audiences embraced these performers with a passion. In retrospect, Willie Dixon commented "I wouldn't have gone over there in the first place had I been doing alright here."

The performance link (https://youtu.be/QyCwO18qybk )related to this article is of Sonny Boy Williamson II (Rice Miller) performing "Don't Start Me Talking/Coming Home to You Baby". The first song was his most successful, climbing to number three on the R&B charts.

Sonny Boy Williamson's visit to London after the 1963 festival led to this clip. There are few archival films of Sonny Boy performing outside of his 1963 tour. During that time he also recorded 'Sonny Boy and the Yardbirds', (Star Club Records,1965) and 'The Animals with Sonny Boy Williamson', (multiple labels, 1963).

Sonny Boy had toured Europe to wild acclaim. He is widely considered one of the best of all time. His lyrics were full of witty and sly humor, playing some of the loudest, most passionate notes one minute, then deep soulful notes the next. His music was often about himself, telling his stories and experiences through his intimate music style.

Sonny Boy planned on becoming a British citizen but returned to the States in 1965 and subsequently died that year.